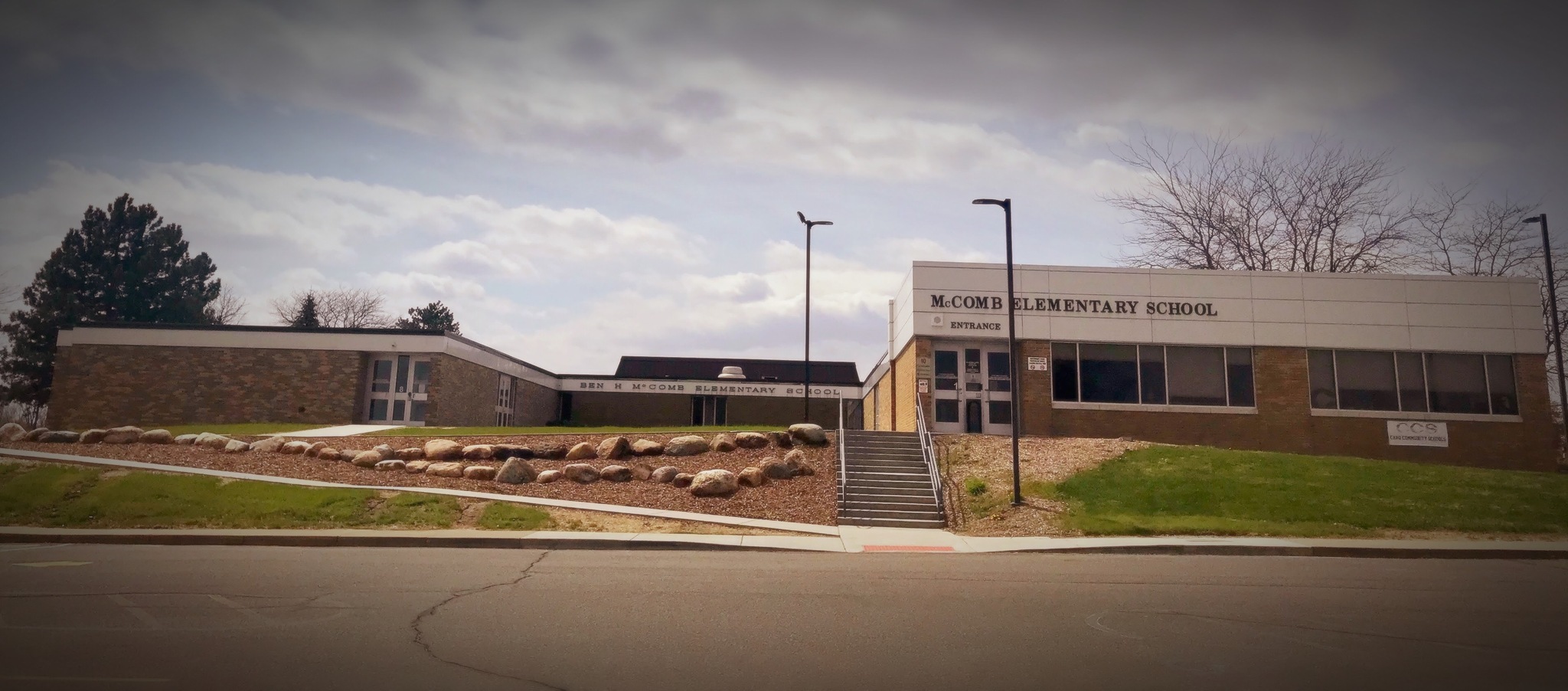 Mission Statement
We cultivate academic excellence in an environment that fosters physical, social, and emotional growth which empowers students to become responsible citizens in our community and in an ever-changing world.

Return to Learn Options
Dear Tiger Cub Families,
We know that this is a stressful and uncertain time for everyone. We have been working hard to plan for our return to school this fall. There are still many details to finalize and kinks to iron out but we will keep at it. We want to provide the best education possible for students in as safe of a way as possible during this pandemic. Attached to this email is a flyer that outlines some details for the two different options that Caro Schools is offering and how they will look for elementary students. There is also a link for a survey so that you may choose the option you desire at this time. Please click on the link or copy and paste it into your browser if necessary. https://www.surveymonkey.com/r/9NFRZ7J Each school will send out its own survey. Please complete one for each child from the building they are assigned to. We know this is a difficult decision and wish you the best.

Instructional Plan and Options
Preschool Program 2020-2021
Looking for a Preschool Program for the 2020-2021 school year?
We are accepting applications for preschool!
The Great Start Readiness Program (GSRP) is a state-funded program, and Head Start is federally funded. Both are free to qualifying families. Age, income, and other factors determine your child's eligibility.
If your child is turning 4 on or before September 1st or if you have a child who is turning 4 on or before December 1st apply today!
Families interested in preschool can follow the link to apply. Your application will be submitted to an enrollment team which will review your application and the documentation you submit. There are many free and low-cost options, please apply regardless of income. If you need assistance in completing the application, please call the number included in the link. Again please note that age, income, and other factors determine your child's eligibility! Make sure to upload the required documents to apply!
Documents you will need:
1.Child's Birth Certificate
2.Proof of income (2019 tax return, W2 forms, or 2 of your most recent pay stubs for both parents.)
3.Proof of residency (copy of your driver's license or piece of mail with your address.)
Click on the link below to apply for the Caro GSRP within McComb Elementary as well as Caro Head Start!
https://docs.google.com/forms/d/e/1FAIpQLSfgxuBbiK_MFF5nnOF0WKHxzX0F-Z6UaIZRuPOo82oXWsr0DQ/viewform "These materials were developed under a grant awarded by the Michigan Department of Education."
Kindergarten Round Up 2020-2021
Farewell Drive Thru
"Goodbyes are not forever. Goodbyes are not the end. They simply mean I'll miss you until we meet again!" ~Author Unknown.
Our Tiger Cub Families (K-2) were invited to join us on Thursday, June 4th from 3:00-6:00 p.m. for a "Farewell Drive-Thru." Students were invited to come and pick up a bag filled with their report card, classroom materials, and to wave good-bye to their teacher! We practiced social distancing and families stayed in their vehicle while kid-friendly music played and farewell wishes were exchanged. The main message was, "McComb LOVES You!"
We Miss You!
The
McComb

Staff would like you to know that we miss all of you and hope you are doing well, staying home and staying safe and healthy. Click on the link to see our special messages for our McComb Tiger Cubs.

McComb Google Sites
Link by Grade Level

Practice Work for McComb Students
Online Resources for Our Students
Annual Education Report
Improvement Plan
Emergency Operations Plan