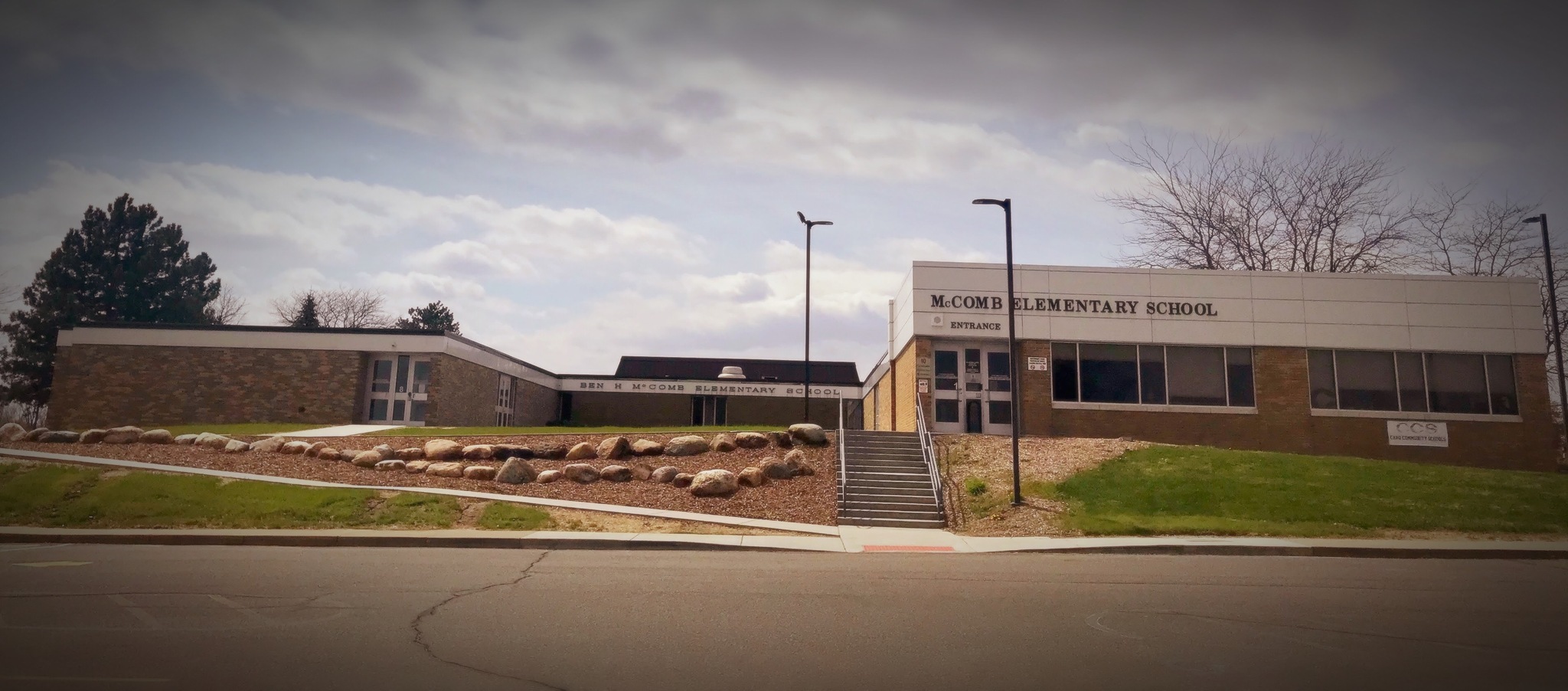 Mission Statement
We cultivate academic excellence in an environment that fosters physical, social, and emotional growth which empowers students to become responsible citizens in our community and in an ever-changing world.

Return to Learn Options

Instructional Plan and Options
20-21 Back to School Virtual & Hybrid Information
Preschool Program 2020-2021
Looking for a Preschool Program for the 2020-2021 school year?
We are accepting applications for preschool!
The Great Start Readiness Program (GSRP) is a state-funded program, and Head Start is federally funded. Both are free to qualifying families. Age, income, and other factors determine your child's eligibility.
If your child is turning 4 on or before September 1st or if you have a child who is turning 4 on or before December 1st apply today!
Families interested in preschool can follow the link to apply. Your application will be submitted to an enrollment team which will review your application and the documentation you submit. There are many free and low-cost options, please apply regardless of income. If you need assistance in completing the application, please call the number included in the link. Again please note that age, income, and other factors determine your child's eligibility! Make sure to upload the required documents to apply!
Documents you will need:
1.Child's Birth Certificate
2.Proof of income (2019 tax return, W2 forms, or 2 of your most recent pay stubs for both parents.)
3.Proof of residency (copy of your driver's license or piece of mail with your address.)
Click on the link below to apply for the Caro GSRP within McComb Elementary as well as Caro Head Start!
https://docs.google.com/forms/d/e/1FAIpQLSfgxuBbiK_MFF5nnOF0WKHxzX0F-Z6UaIZRuPOo82oXWsr0DQ/viewform "These materials were developed under a grant awarded by the Michigan Department of Education."
Annual Education Report
Improvement Plan
Emergency Operations Plan