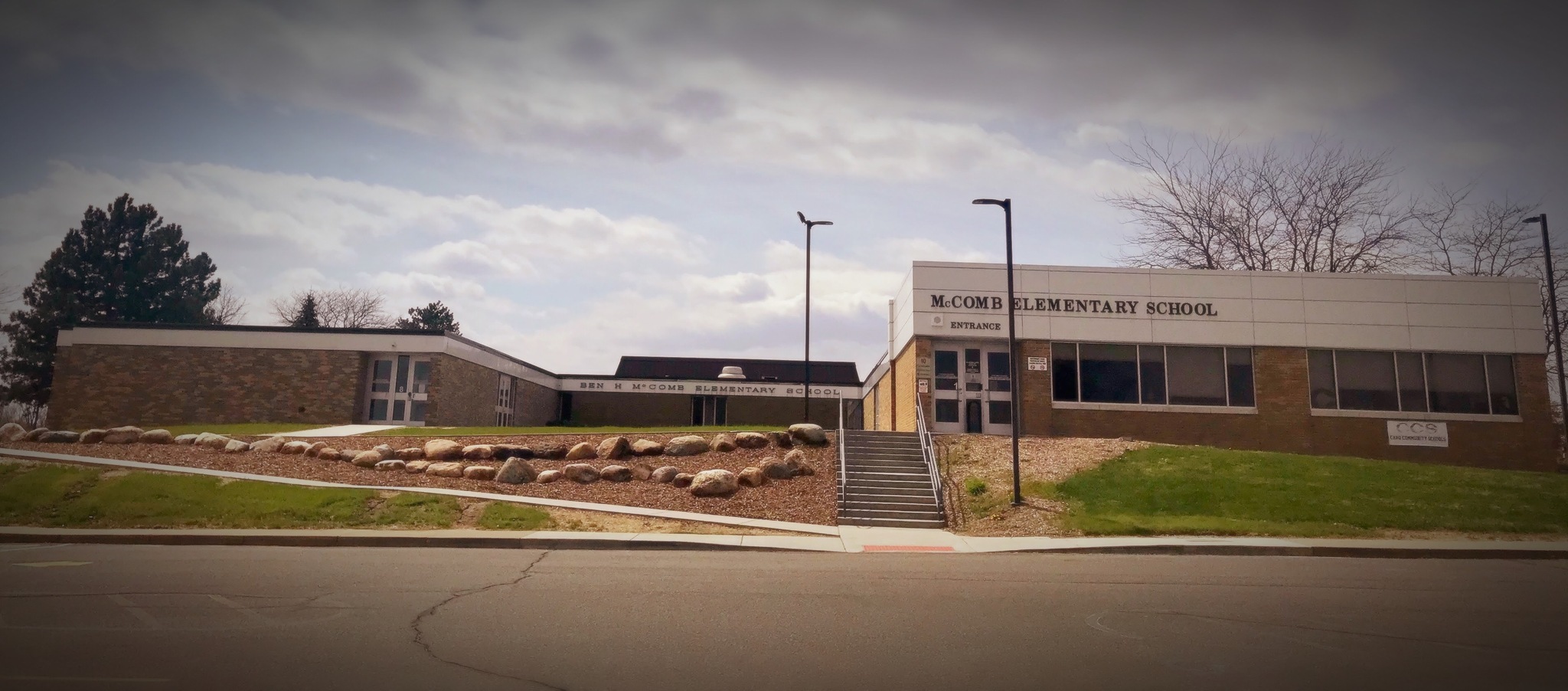 Mission Statement
We cultivate academic excellence in an environment that fosters physical, social, and emotional growth which empowers students to become responsible citizens in our community and in an ever-changing world.

McComb Summer School Students are "Building a Better World"
Students take a break from their busy schedule to sing "Building a Better World" to Superintendent Rierson at Central Office. What a great way to welcome Mr. Rierson on his first day at Caro schools.
Heather LaBerge

Principal
Natalie Hoffman

Secretary
Rebecca Rose

Nurse
Annual Education Report

McComb AER Cover Letter 2019-20


McComb Annual Education Report 2019-20
Improvement Plan

McComb School Improvement Plan 2019-20
Emergency Operations Plan

McComb EOP 2019