Mission Statement
We cultivate academic excellence in an environment that fosters physical, social, and emotional growth which empowers students to become responsible citizens in our community and in an ever-changing world.

McComb Named National Showcase School
We are Tiger Cub proud to announce that McComb Elementary School has been named a Capturing Kids' Hearts National Showcase School through the Flippen Group! Award winners demonstrate a high level of performance and a positive culture and climate for learning. For the 2022-23 school year, the Capturing Kid's Hearts National Showcase Schools Award was granted to 468 school campuses across the US. McComb Elementary should feel especial proud. In addition, Schall Elementary and Caro Middle School have received the Rising Stars honor. We are honored that our schools have been recognized for their hard work and dedication to our students!
Heather LaBerge
Principal
Natalie Hoffman
Secretary
Annual Education Report

McComb AER Cover Letter 2021-2022


McComb Annual Education Report 2021-2022
Michigan Student Safety Program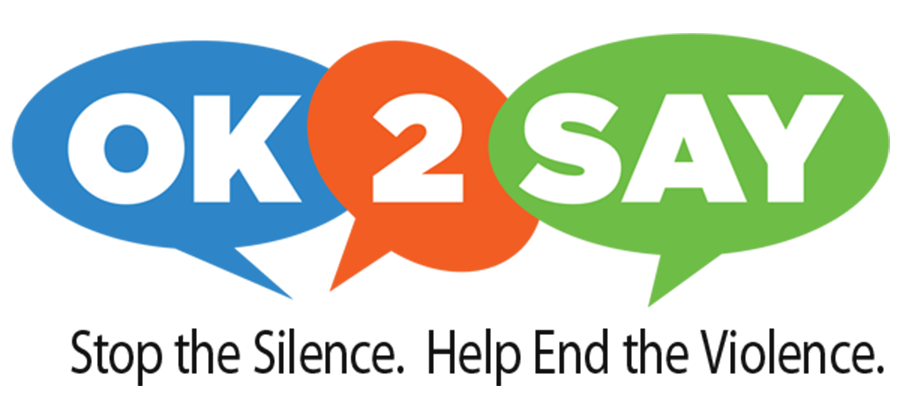 Not all heroes wear a cape and tights. A real hero speaks up for what's right. Be a real hero. If you see or hear something that threatens student or school safety, submit a confidential tip to OK2SAY.