Mission Statement
We cultivate academic excellence in an environment that fosters physical, social, and emotional growth which empowers students to become responsible citizens in our community and in an ever-changing world.

Students Have Fun Writing Resumes
Mrs. Montei's students are creating their resumes to apply for the second semester's class jobs … the kids were so excited to share them with their classmates! Love this!
Veterans Honored at McComb
We celebrated veterans today and our event was so wonderful! The Caro middle school choir performed beautifully and Caro McDonalds provided breakfast! Thank so much for all of you who have fought for our freedom.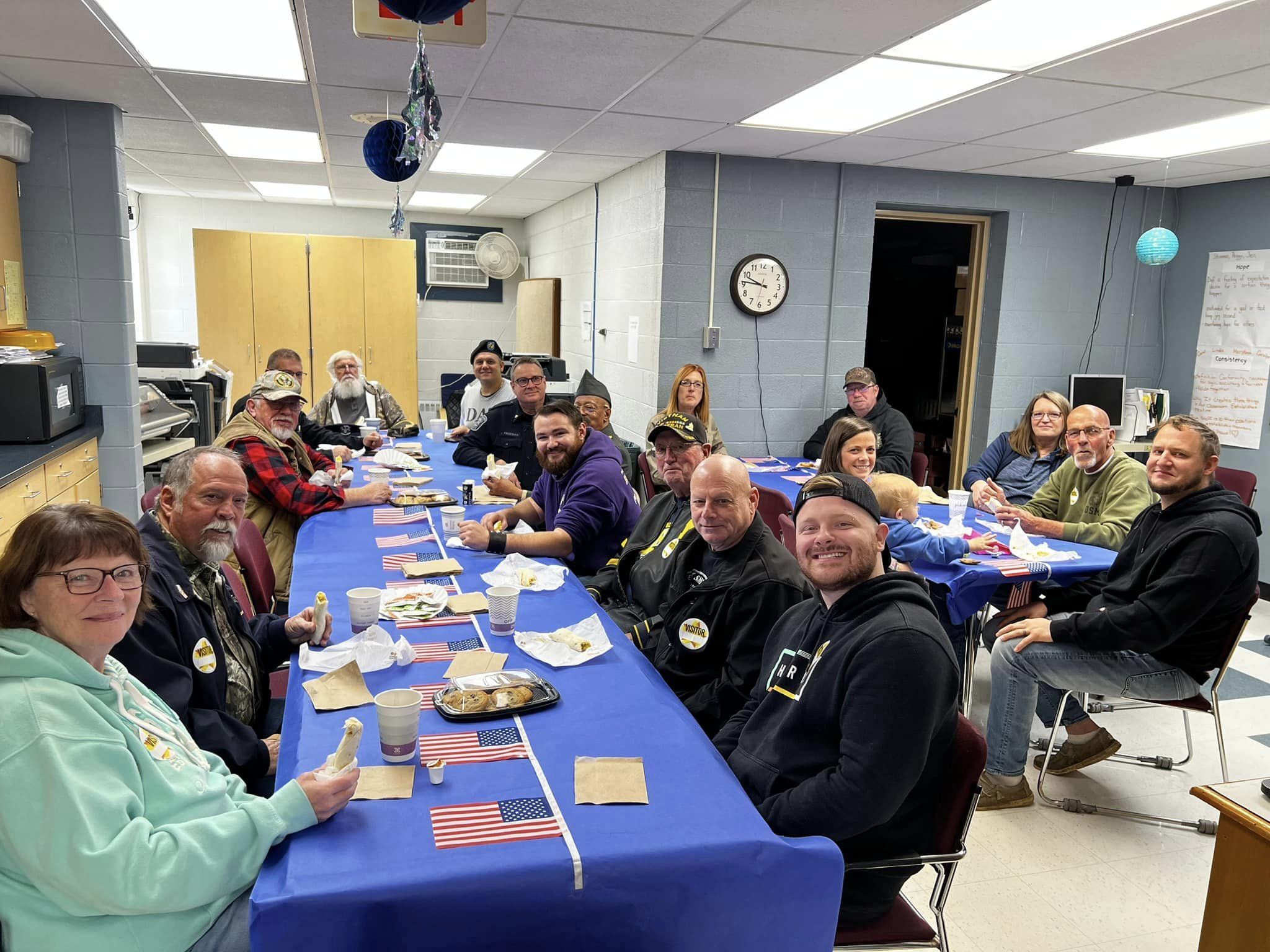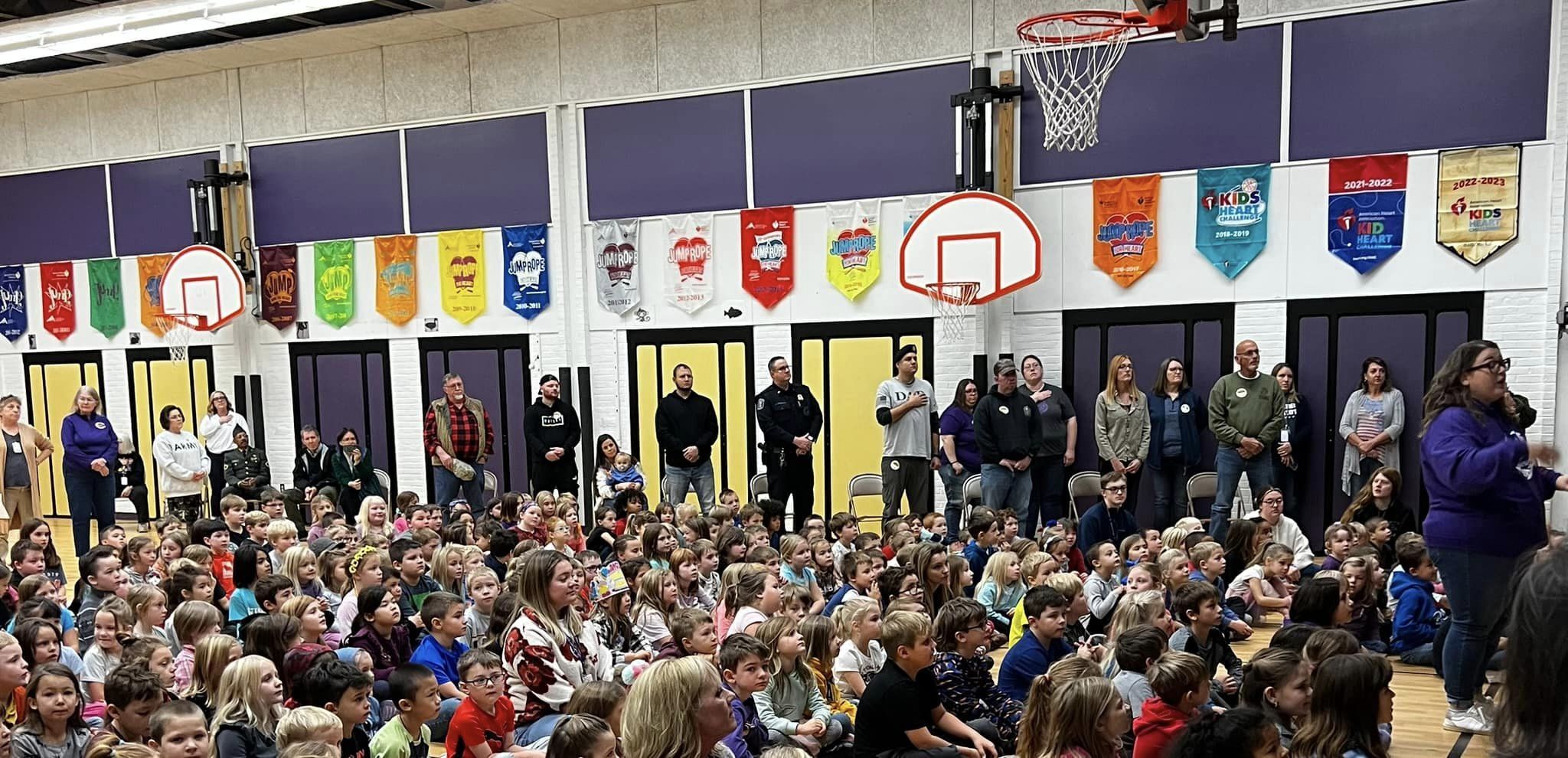 Thank you, Caro Exchange Club!
Ron Laeder and June Kennedy of the Caro Exchange Club presented a check to McComb School! Thank you very much for your generosity. Your gift will bring many smiles to our kids for Christmas!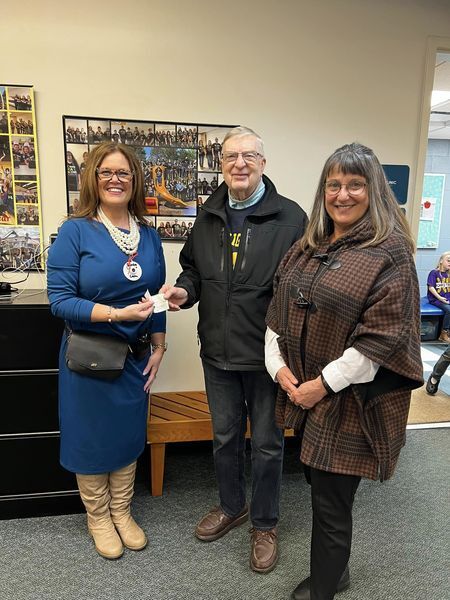 Heather LaBerge
Principal
Natalie Hoffman
Secretary
Annual Education Report

McComb AER Cover Letter 2021-2022


McComb Annual Education Report 2021-2022
Michigan Student Safety Program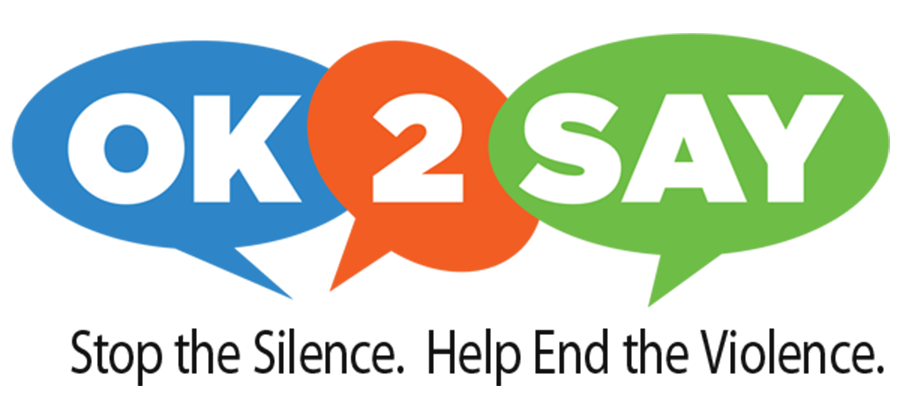 Not all heroes wear a cape and tights. A real hero speaks up for what's right. Be a real hero. If you see or hear something that threatens student or school safety, submit a confidential tip to OK2SAY.