Mission Statement
We cultivate academic excellence in an environment that fosters physical, social, and emotional growth which empowers students to become responsible citizens in our community and in an ever-changing world.
MS Student Rewarded
Seventy six percent of our student body were eligible to participate in our no referral reward today! They enjoyed snowcones and time with their friends at the football field! Great job!
Choirs Performances Are Outstanding
Congratulations to both Middle School Choirs on their outstanding performances Thursday, May 11!
Rhonda Bringard
Principal
Nicholas Moyer
Assistant Principal
Annual Education Reports

CMS AER Cover Letter 2021-2022


CMS Annual Education Report 2021-2022
Michigan Student Safety Program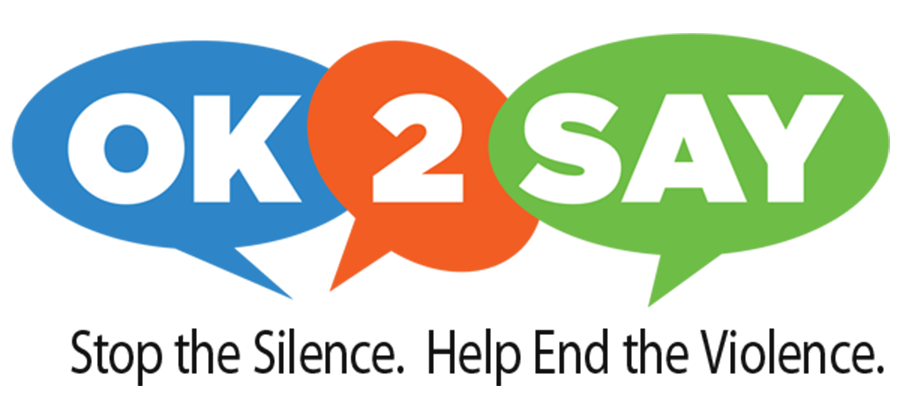 Not all heroes wear a cape and tights. A real hero speaks up for what's right. Be a real hero. If you see or hear something that threatens student or school safety, submit a confidential tip to OK2SAY.