Mission Statement
We cultivate academic excellence in an environment that fosters physical, social, and emotional growth which empowers students to become responsible citizens in our community and in an ever-changing world.
Michelle Warren
Principal
Annual Education Reports

Schall AER Cover Letter 2021-2022


Schall Annual Education Report 2021-2022
Michigan Student Safety Program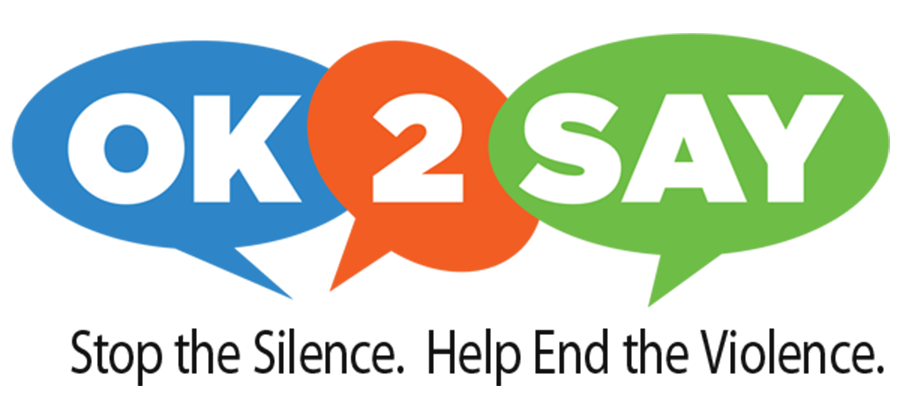 Not all heroes wear a cape and tights. A real hero speaks up for what's right. Be a real hero. If you see or hear something that threatens student or school safety, submit a confidential tip to OK2SAY.