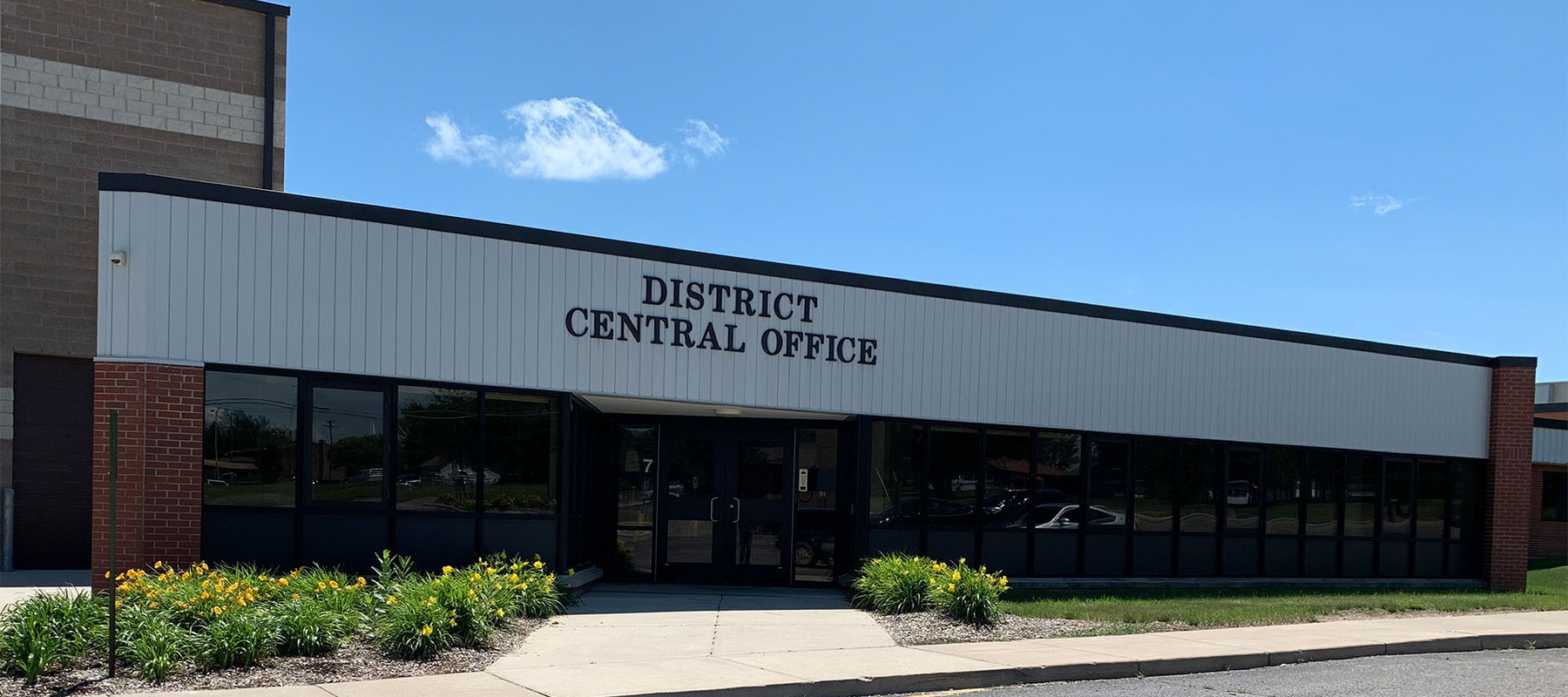 Welcome to

Caro Community Schools

Mission Statement

We cultivate academic excellence in an environment that fosters physical, social, and emotional growth which empowers students to become responsible citizens in our community and in an ever-changing world.
2022-2023 Enrollment Information
Help keep our schools safe
By reporting dangerous or suspicious activity, you can help us keep our schools safe. If you have information regarding a recent event or a potentially threatening situation regarding school safety, please call: 1-989-672-0679.
Be sure to include the name of the school, names of the individuals involved, and any other information that might help us address the issue. Information will be kept confidential with the exception of law enforcement. Thank you for helping keep our schools safe!
CCS District Calendar
CCS District Calendar

Previous

May

2022

Next

S
M
T
W
T
F
S
1
2
3
4
5
6
7
8
9

May 9

Board of Education Meeting-MS Media Center-7:00 PM

Calendar:

District Calendar

10
11
12
13

May 13

Early Release for Students 11:45 Dismissal - Teachers 1/2 PD

Calendar:

District Calendar

14
15
16
17
18
19
20
21
22
23
24
25

May 25

CAHS Graduation - 6:00PM

Calendar:

District Calendar

26
27
28
29
30

May 30

Memorial Day - NO SCHOOL

Calendar:

District Calendar

31
May 24, 2022
Congratulations, Tiger Track Teams
Congratulations to our Tiger Track and Field teams.  The boys team is the Greater Thumb Conference West and Regional Champions.  Our girls team earned the distinction of GTCW and Regional Runners Up.  Great TEAM effort, Tigers.
May 17, 2022
Track Record Set by Faith Swenor
Congratulations to Faith Swenor for establishing a new CHS record in the 800 meter run with a time of 2:23,22.  What an awesome effort.  Great job, Faith.
May 13, 2022
Tuscola ISD Recognizes Mrs. Britton
Congratulations to Mrs. Britton, who was recognized May 12, 2022 by the Tuscola Intermediate School District for her collaboration with the transitions team this year. She was instrumental in hosting transition events here at Caro which were broadcast virtually throughout the county. Great Job Mrs. Britton!
May 3, 2022
CAHS Teacher Wins Excellence in Education Award
Miranda Johnson, a teacher at Caro Alternative High School known for being a role model to her students has been honored with the Excellence in Education award.  Mrs. Johnson is known for being a role model to her students.  The Michigan Lottery established the Excellence in Education awards in 2014 to recognize outstanding Michigan public school educators.  Every week during the school year, the Michigan Lottery selects one outstanding educator to receive the Excellence in Education award. The award includes a $1,500 cash prize and a $500 grant to the educator's classroom, school or school district.  Thank you, Mrs. Johnson, for helping make Caro Alternative High School a positive place for students.
April 27, 2022
CMS Students Prepare Trees for Arbor Day
Thank you to our Middle School Student Council members for assisting Gleaners with tree preparation for Arbor Day! Trees will be delivered to Schall Elementary students on Friday!  We love that our students give back to our community!
Annual Education Reports
Caro Community Schools

District AER Cover Letter 2020-2021


District Annual Education Report 2020-2021
Caro Alternative High School

CAHS AER Cover Letter 2020-2021


CAHS Annual Education Report 2020-2021
Caro High School

CHS AER Cover Letter 2020-2021


CHS Annual Education Report 2020-2021
Caro Middle School

CMS AER Cover Letter 2020-2021


CMS Annual Education Report 2020-2021
Schall Elementary

Schall AER Cover Letter 2020-21


Schall Annual Education Report 2020-21
McComb Elementary

McComb AER Cover Letter 2020-21


McComb Annual Education Report 2020-21