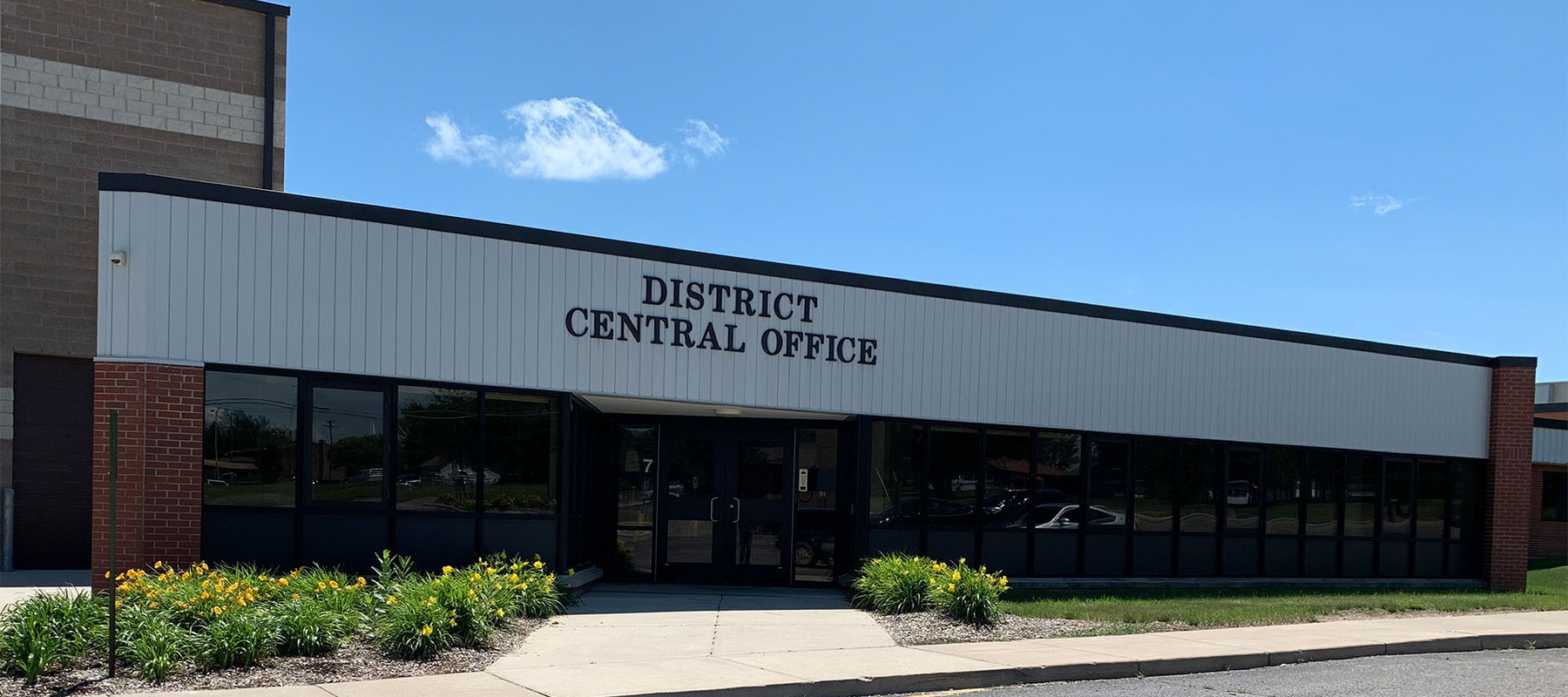 Welcome to

Caro Community Schools

Mission Statement

We cultivate academic excellence in an environment that fosters physical, social, and emotional growth which empowers students to become responsible citizens in our community and in an ever-changing world.
Happy Feet and WARM Event - Free Outerwear for Enrolled Students
Help "Stuff a Blue Goose" on August 19 for School Supplies Giveaway on August 22
Area children need help with school supplies. Please join the Caro Board Of Education, McComb Elementary PTO, and MSP Caro troopers in Stuffing A Blue Goose with school supplies. This event will be held on Friday, August 19th from 10a.m.-4p.m., at Walmart in Caro.
Items donated will be given away to any child in need on Monday, August 22nd at the MSP Caro Post (1485 Cleaver Rd, Caro). The giveaway will be from 11a.m.-2p.m. Kids are encouraged to bring their class supply list.
Items in need are: Backpacks, water bottles, pencils, crayons, markers, colored pencils, erasers, folders, notebooks, scissors, pencil boxes, lunch boxes, headphones, snacks, bleach wipes, and facial tissue.
If you would like to donate before the event please feel free to drop stuff off at the Caro Post between 8a.m.-4p.m.
2022-2023 Enrollment Information
Help keep our schools safe
By reporting dangerous or suspicious activity, you can help us keep our schools safe. If you have information regarding a recent event or a potentially threatening situation regarding school safety, please call: 1-989-672-0679.
Be sure to include the name of the school, names of the individuals involved, and any other information that might help us address the issue. Information will be kept confidential with the exception of law enforcement. Thank you for helping keep our schools safe!
CCS District Calendar
CCS District Calendar

Previous

August

2022

Next

S
M
T
W
T
F
S
1
2
3
4
5
6
7
8

Aug 8

Board of Education Meeting-MS Media Center-7:00 PM

Calendar:

District Calendar

9
10
11
12
13
14
15
16
17
18
19
20

Aug 20

Happy Feet & Warm Event - Middle School Cafeteria - 9:00 AM - Noon

Calendar:

District Calendar

21
22
23
24

Aug 24

First Day for Students - 11:45 Dismissal

Calendar:

District Calendar

25
26
27
28
29
30
31
August 18, 2022
Everyone Belongs!!
Mrs. Wiederhold, Ms. Bailey, and Mrs. Deering have been busy this week prepping our WEB leaders to do just that: LEAD!  We're so grateful for WEB and their big plans to welcome our incoming sixth graders to Caro Middle School tomorrow.  #WhereEveryoneBelongs
Annual Education Reports
Caro Community Schools

District AER Cover Letter 2020-2021


District Annual Education Report 2020-2021
Caro Alternative High School

CAHS AER Cover Letter 2020-2021


CAHS Annual Education Report 2020-2021
Caro High School

CHS AER Cover Letter 2020-2021


CHS Annual Education Report 2020-2021
Caro Middle School

CMS AER Cover Letter 2020-2021


CMS Annual Education Report 2020-2021
Schall Elementary

Schall AER Cover Letter 2020-21


Schall Annual Education Report 2020-21
McComb Elementary

McComb AER Cover Letter 2020-21


McComb Annual Education Report 2020-21