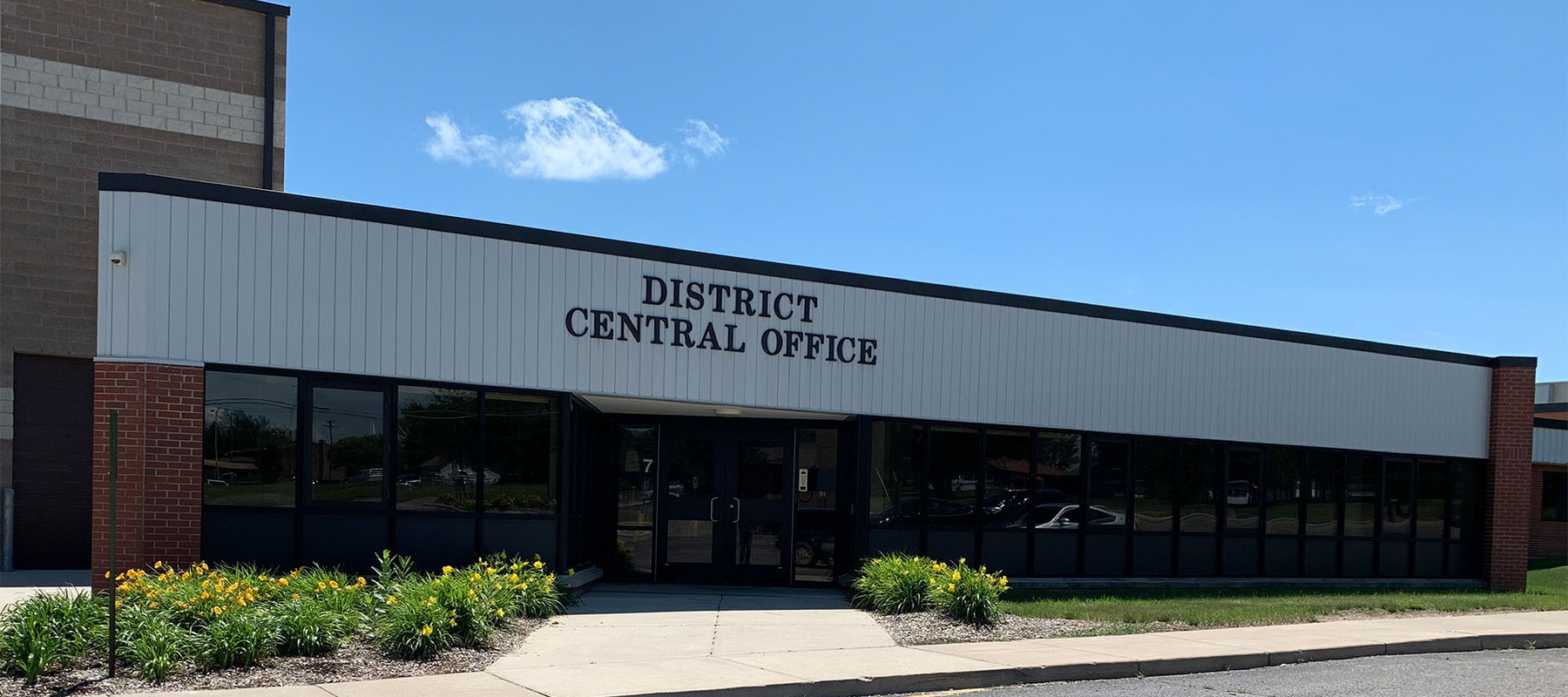 Welcome to

Caro Community Schools

Mission Statement

We cultivate academic excellence in an environment that fosters physical, social, and emotional growth which empowers students to become responsible citizens in our community and in an ever-changing world.
988 Suicide and Crisis Hotline
The new nationwide 988 three-digit dialing code will route callers to the 988 Suicide and Crisis Lifeline, previously known as the National Suicide Prevention Lifeline (NSPL). Michigan residents in crisis or distress can connect via phone, text, or chat with suicide prevention, mental health, and substance misuse support specialists using a nationwide, easier-to-dial phone number – 988. Calls to 988 are routed to Michigan 988 Centers. Like 911 and other national 3-digit phone numbers, 988 was created to be easier to remember and make crisis care easier to access. Starting in 2023, the Michigan Department of Health and Human Services is asking schools to begin the transition of shifting away from using the former NSPL number on the back of school identifications (IDs), replacing the 800 number with 988. For questions or additional information, please email MPCIP-support@mphi.org or visit the website 988 Suicide & Crisis Lifeline and Michigan Crisis & Access Line.
Help keep our schools safe
By reporting dangerous or suspicious activity, you can help us keep our schools safe. If you have information regarding a recent event or a potentially threatening situation regarding school safety, please call: 1-989-672-0679.
Be sure to include the name of the school, names of the individuals involved, and any other information that might help us address the issue. Information will be kept confidential with the exception of law enforcement. Thank you for helping keep our schools safe!
CCS District Calendar
CCS District Calendar

Previous

February

2023

Next

S
M
T
W
T
F
S
1
2
3

Feb 3

Early Release for Students 11:45 Dismissal

Calendar:

District Calendar

4
5
6
7
8

Feb 8

Count Day

Calendar:

District Calendar

9
10
11
12
13

Feb 13

Board of Education Meeting-MS Media Center-7:00 PM

Calendar:

District Calendar

14
15
16
17

Feb 17

Presidents' Day Weekend - No School

Calendar:

District Calendar

18
19
20

Feb 20

President's Day - NO SCHOOL

Calendar:

District Calendar

21
22
23
24
25
26
27
28
Exchange Club Awards Classroom Grants
Caro Exchange Club recently awarded grants to several Schall teachers.  Congratulations to Mrs. Wallace, Mrs.Cook, and Ms. Kuntz for being selected as Exchange Club grant recipients for their classrooms.  Thank you, Exchange Club, for your generosity.
Top Honors Earned at MidMichigan Theatre Festival
Another amazing performance from our CHS drama students at the MidMichigan Theater Festival AKA Love Fest 2023!  Once again we earned top honors and were definitely the crowd favorite. Kudos to John Reyes and Emma Joslyn for earning acting awards and to Dustin Smale for his award for running lights and sound.   Others involved were Gwen Geiger, Tristen Liss, Sophia DeFino, and Caydence Sturtevant.  Every one of our students did an amazing job and we are so proud of them!
Annual Education Reports
Caro Community Schools

District AER Cover Letter 2020-2021


District Annual Education Report 2020-2021
Caro Alternative High School

CAHS AER Cover Letter 2020-2021


CAHS Annual Education Report 2020-2021
Caro High School

CHS AER Cover Letter 2020-2021


CHS Annual Education Report 2020-2021
Caro Middle School

CMS AER Cover Letter 2020-2021


CMS Annual Education Report 2020-2021
Schall Elementary

Schall AER Cover Letter 2020-21


Schall Annual Education Report 2020-21
McComb Elementary

McComb AER Cover Letter 2020-21


McComb Annual Education Report 2020-21