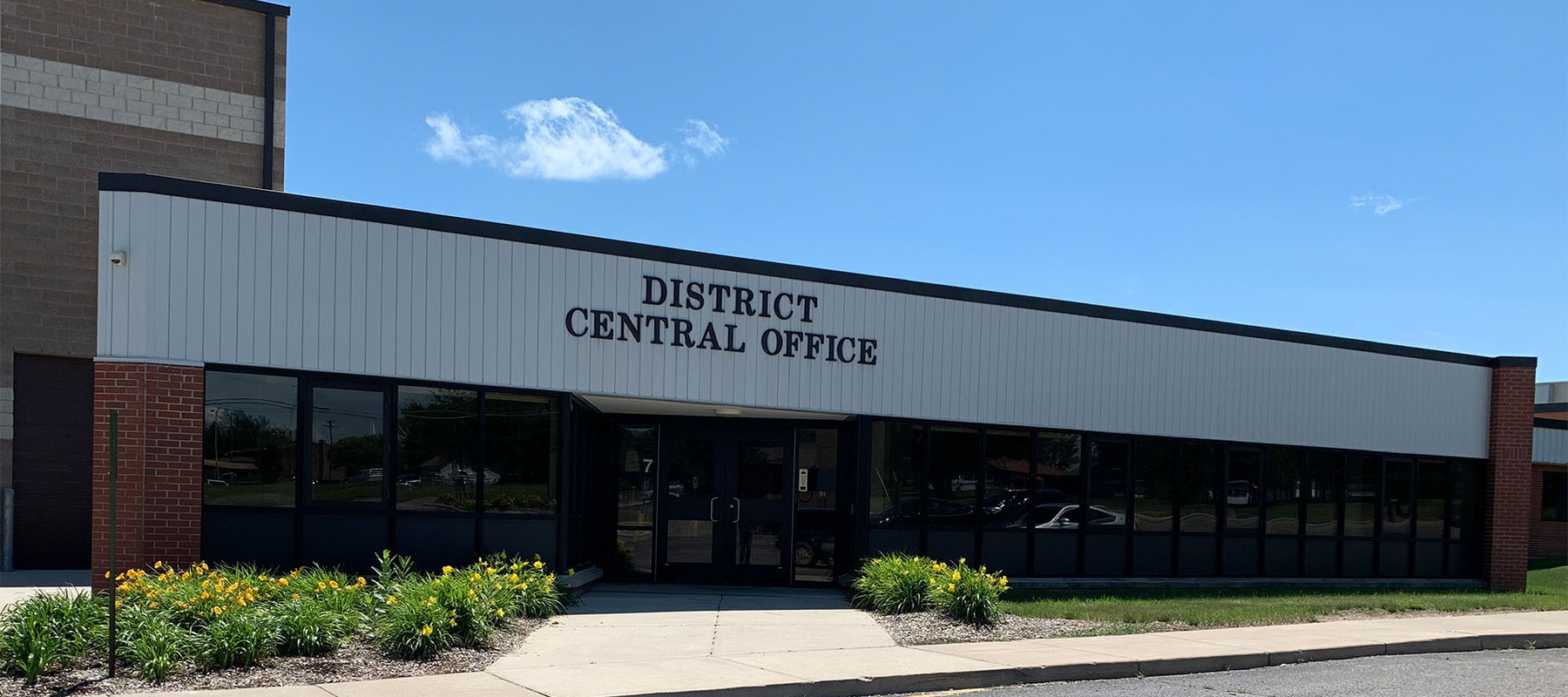 Welcome to

Caro Community Schools

Mission Statement

We cultivate academic excellence in an environment that fosters physical, social, and emotional growth which empowers students to become responsible citizens in our community and in an ever-changing world.
988 Suicide and Crisis Hotline
The new nationwide 988 three-digit dialing code will route callers to the 988 Suicide and Crisis Lifeline, previously known as the National Suicide Prevention Lifeline (NSPL). Michigan residents in crisis or distress can connect via phone, text, or chat with suicide prevention, mental health, and substance misuse support specialists using a nationwide, easier-to-dial phone number – 988. Calls to 988 are routed to Michigan 988 Centers. Like 911 and other national 3-digit phone numbers, 988 was created to be easier to remember and make crisis care easier to access. Starting in 2023, the Michigan Department of Health and Human Services is asking schools to begin the transition of shifting away from using the former NSPL number on the back of school identifications (IDs), replacing the 800 number with 988. For questions or additional information, please email MPCIP-support@mphi.org or visit the website 988 Suicide & Crisis Lifeline and Michigan Crisis & Access Line.
Help keep our schools safe
By reporting dangerous or suspicious activity, you can help us keep our schools safe. If you have information regarding a recent event or a potentially threatening situation regarding school safety, please call: 1-989-672-0679.
Be sure to include the name of the school, names of the individuals involved, and any other information that might help us address the issue. Information will be kept confidential with the exception of law enforcement. Thank you for helping keep our schools safe!
Michigan Student Safety Program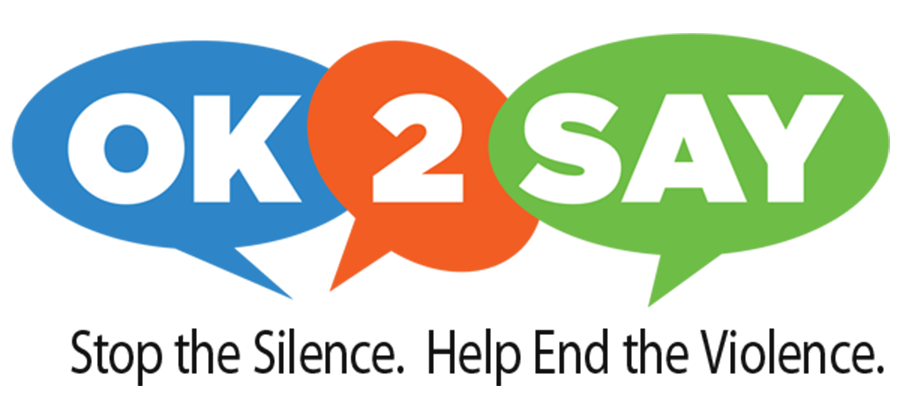 Not all heroes wear a cape and tights. A real hero speaks up for what's right. Be a real hero. If you see or hear something that threatens student or school safety, submit a confidential tip to OK2SAY.
McComb Named National Showcase School
We are proud to announce that McComb Elementary School has been named a Capturing Kids' Hearts National Showcase School through the Flippen Group! Award winners demonstrate a high level of performance and a positive culture and climate for learning. For the 2022-23 school year, the Capturing Kid's Hearts National Showcase Schools Award was granted to 468 school campuses across the US. McComb Elementary should feel especial proud. In addition, Schall Elementary and Caro Middle School have received the Rising Stars honor. We are honored that our schools have been recognized for their hard work and dedication to our students!
9th Graders Welcomed to CHS
It was a great morning welcoming the incoming 9th graders to the CHS building on May 23. They watched a welcome video introducing CHS Staff, toured the building, practiced the cafeteria routine (with complimentary cookies), and learned of all the ways to get involved from various junior (almost senior) leaders. We're excited to welcome these students to CHS. Thanks to our juniors for helping to make their start a good one.
Annual Education Reports
Caro Community Schools

District AER Cover Letter 2021-2022


District Annual Education Report 2021-2022
Caro Alternative High School

CAHS AER Cover Letter 2021-2022


CAHS Annual Education Report 2021-2022
Caro High School

CHS AER Cover Letter 2021-2022


CHS Annual Education Report 2021-2022
Caro Middle School

CMS AER Cover Letter 2021-22


CMS Annual Education Report 2021-2022
Schall Elementary

Schall AER Cover Letter 2021-2022


Schall Annual Education Report 2021-2022
McComb Elementary

McComb AER Cover Letter 2021-2022


McComb Annual Education Report 2021-2022