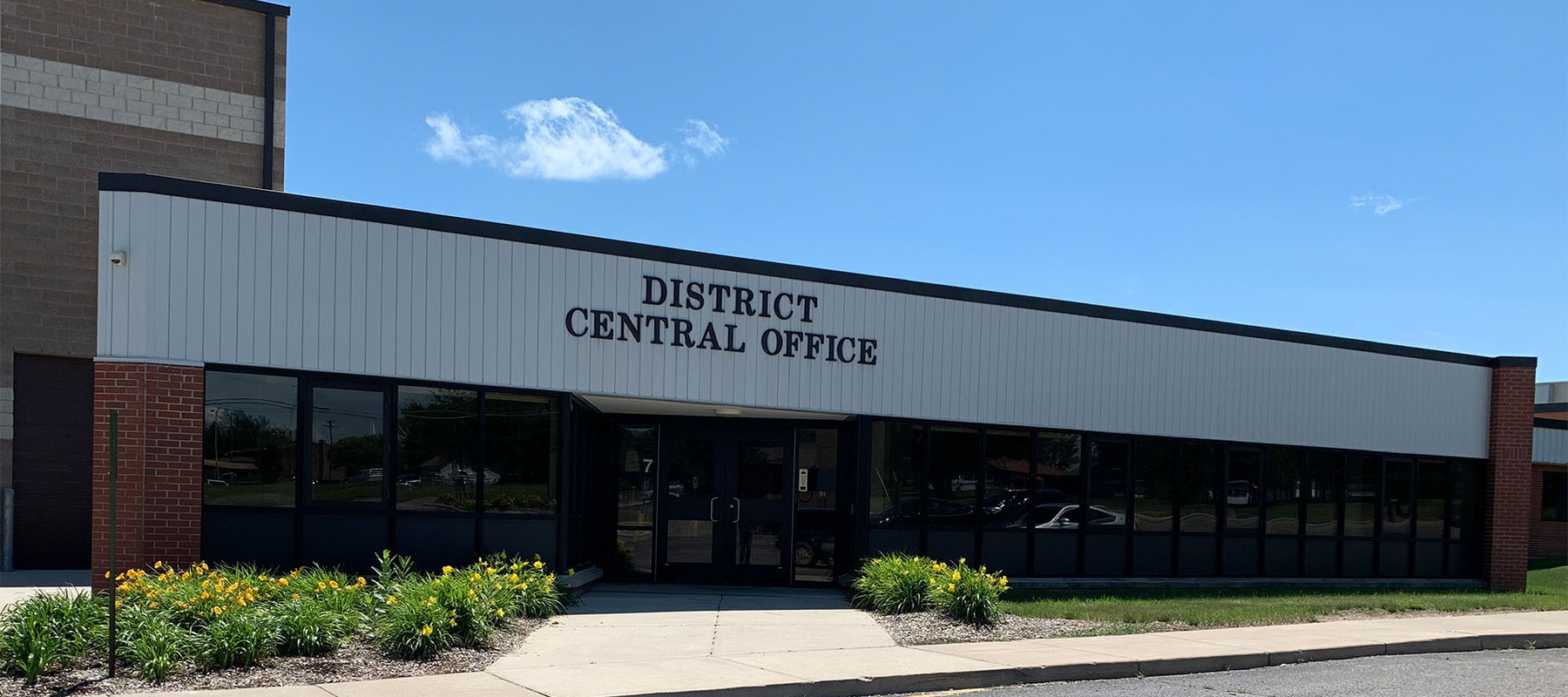 Welcome to

Caro Community Schools

Mission Statement

We cultivate academic excellence in an environment that fosters physical, social, and emotional growth which empowers students to become responsible citizens in our community and in an ever-changing world.
Seeking Proposals for Engineering Services
Caro Community Schools is seeking proposals for engineering services for a project at McComb Elementary School to improve indoor air quality by replacing existing HVAC equipment. The project is intended to begin in the summer of 2023. Please contact George Rierson by September 30th at 989-673-3160 or grierson@carok12.org for more information.
Meet Officer Gaiser
Officer Gaiser is the Caro Community Schools' Resource Officer (SRO). He will be spending time in each school getting to know students, promoting safety and good choices, teaching lessons on occasion, and being available to help out as needed. We are excited to have him as part of our team.

2022-2023 Enrollment Information
Help keep our schools safe
By reporting dangerous or suspicious activity, you can help us keep our schools safe. If you have information regarding a recent event or a potentially threatening situation regarding school safety, please call: 1-989-672-0679.
Be sure to include the name of the school, names of the individuals involved, and any other information that might help us address the issue. Information will be kept confidential with the exception of law enforcement. Thank you for helping keep our schools safe!
CCS District Calendar
CCS District Calendar

Previous

October

2022

Next

S
M
T
W
T
F
S
1
2
3
4
5

Oct 5

Count Day

Calendar:

District Calendar

6
7
8
9
10

Oct 10

Board of Education Meeting-MS Media Center-7:00 PM

Calendar:

District Calendar

11
12
13
14
15
16
17
18
19
20
21

Oct 21

Early Release for Students 11:45 Dismissal - Teachers 1/2 PD

Calendar:

District Calendar

22
23
24
25
26
27
28
29
30
31
1000 Books Before Kindergarten - Touch a Truck Event
We were excited to host the Caro Area District Library "1,000 Books Before Kindergarten Touch a Truck" event on September 15. Thanks to all who came out with equipment for children to explore as well as the agencies and programs that provided resources to families in our area.
Annual Education Reports
Caro Community Schools

District AER Cover Letter 2020-2021


District Annual Education Report 2020-2021
Caro Alternative High School

CAHS AER Cover Letter 2020-2021


CAHS Annual Education Report 2020-2021
Caro High School

CHS AER Cover Letter 2020-2021


CHS Annual Education Report 2020-2021
Caro Middle School

CMS AER Cover Letter 2020-2021


CMS Annual Education Report 2020-2021
Schall Elementary

Schall AER Cover Letter 2020-21


Schall Annual Education Report 2020-21
McComb Elementary

McComb AER Cover Letter 2020-21


McComb Annual Education Report 2020-21